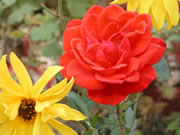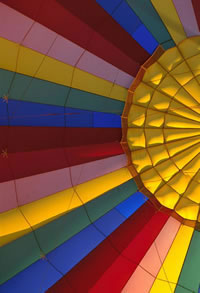 If you have been thinking that the price of designing a web site for your small business, church, or personal page is outside of your financial reach, then check us out!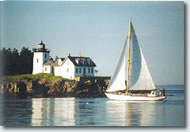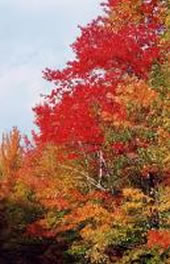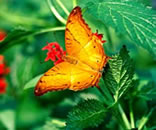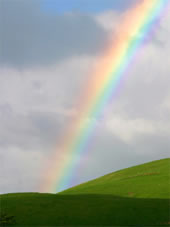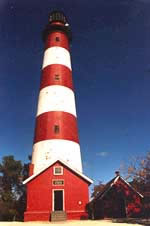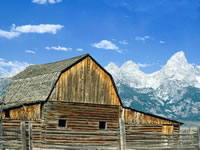 Scroll over the pictures with your mouse button and watch Imagination unfold.

See how easy it is for us to create a website that matches your unique needs.
Your Ideas + Our Imagination = Success